Incwebs Development Philosophy

Incwebs Delivers Quickly
Our highest priority is to satisfy our customer through early and continuous delivery of valuable software allowing the best architectures, requirements, and designs to emerge in the process.

Incwebs Delivers Simplicity
Simplicity--the art of maximizing the amount of work not done--is essential. Intuitive UI design carries the benefits of simplicity the entire lifespan of the application.

Incwebs Delivers Efficiency
Custom applications allow business to model their exact needs eliminating waste and inefficiency. Allow your organization to thrive by providing the exact tool they need.
Incwebs Delivers Database Driven Application
For all types of customers and situations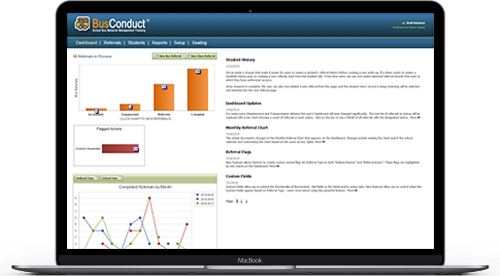 Incwebs specializes in building and managing data driven SaaS (Software-as-a-Service) applications for ourselves and customers.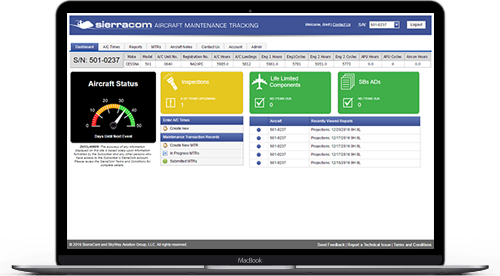 Our commercial applications are used to improve efficiency and manage workflow in various industries including aerospace and transportation.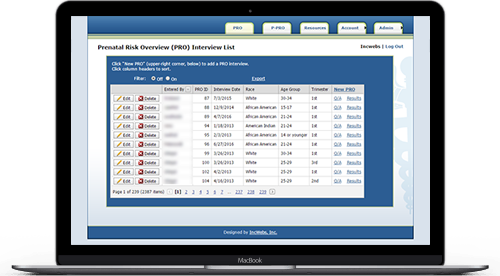 Incwebs has developed numerous applications for government entities including schools, welfare and job services.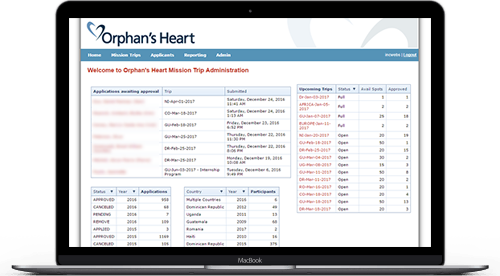 Our Non-Profits customers appreciate our economical development and application maintenance rates.
Discuss Your Needs