Portfolio of Incwebs SaaS Applications
Our most popular Software-as-a-Service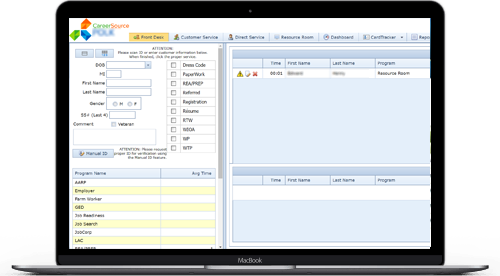 CustomerTracker is a queue management system with capabilities that go far above a simple take-a-number approach to provide in-depth business insight and control.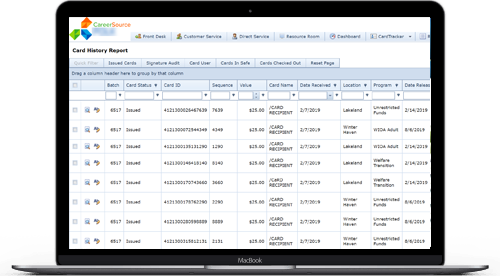 CardTracker is an online application for securely managing the distribution of prepaid debit cards, including a complete signature audit trail.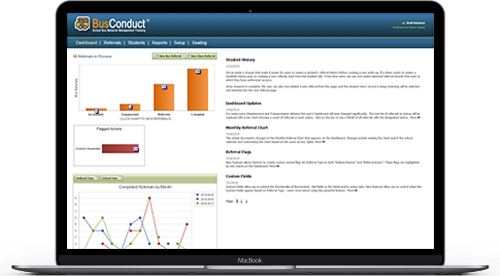 BusConduct is an application designed for transportation departments for tracking and managaging student referrals.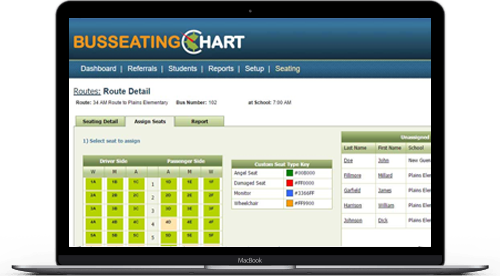 BusSeatingChart is a visual seating chart application that works with BusConduct to manage bus seating assignments.
Discuss Your Needs